International Exchanges
Through International Exchange programmes, the School encourages students to discover a new curriculum and ways of learning, ability to adapt and be part of a whole new world and experience, expose them to various cultural contexts and provide opportunities for social service.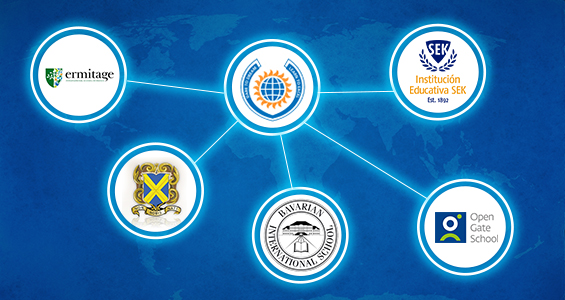 The Dhirubhai Ambani International School provides international learning opportunities to students to facilitate them to accept and understand the world that is a cauldron of composite cultures and community perspectives. It is through the International Exchange programmes that the School emboldens students to discover new ways of adaptability and learning to be able to be a part of the global world. These programmes provide students with an exposure to become aware of multi-faceted approaches to learning and living. Students develop adaptability to embrace foreign cultures and promote liberal-mindedness.

The DAIS Student Exchange Programme over the years have worked with schools which have aided our students to align educational beliefs and values. A student develops a sense of universal responsibility by :


Learning acceptance and understanding of an array of different cultural and community perspectives through international learning and knowledge attainment experience.

Language acquisition is achieved through practical immersion.

Awareness and adaption of alternative, multi-faceted approaches to learning.
Analytical and problem solving skills.
Enhanced interest in global issues as well as a broader general knowledge.