Way to go, Aditya!
Aditya Patil of Class 7A participated in the 25th International Chess Festival held at Salsomaggiore Terme, Italy and in the 42nd Milan Open Chess Tournament, Italy, where he won the best U-18 player in the first tournament and stood 3rd overall in the 2nd tournament.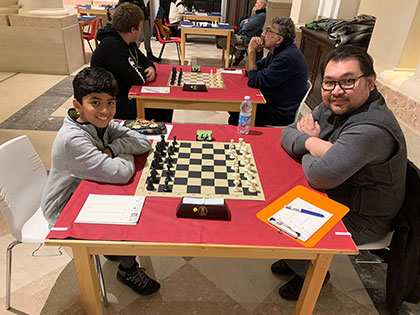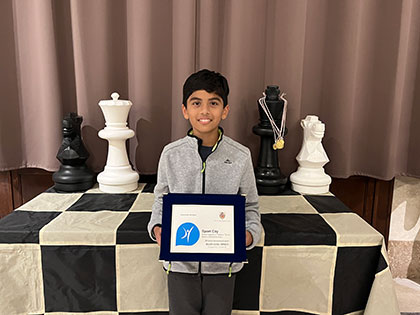 He increased his international chess rating by 250 ELO points.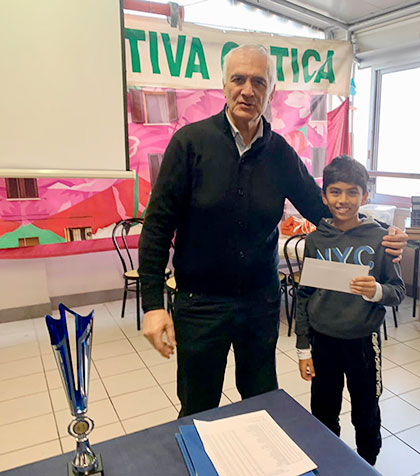 ---
An International Victory
Aditya Patil of Class 7 A stood 1st and won the championship at the FFE League Open International Tournament held in Noisel, France.
Aditya was one of the youngest players at the tournament and was leading the tournament throughout.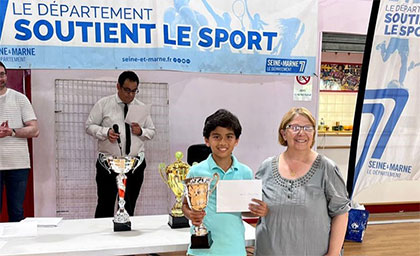 He was the only player to finish with 7 points. He increased his rating by 130 ELO points and won a cash prize of 250 Euros.